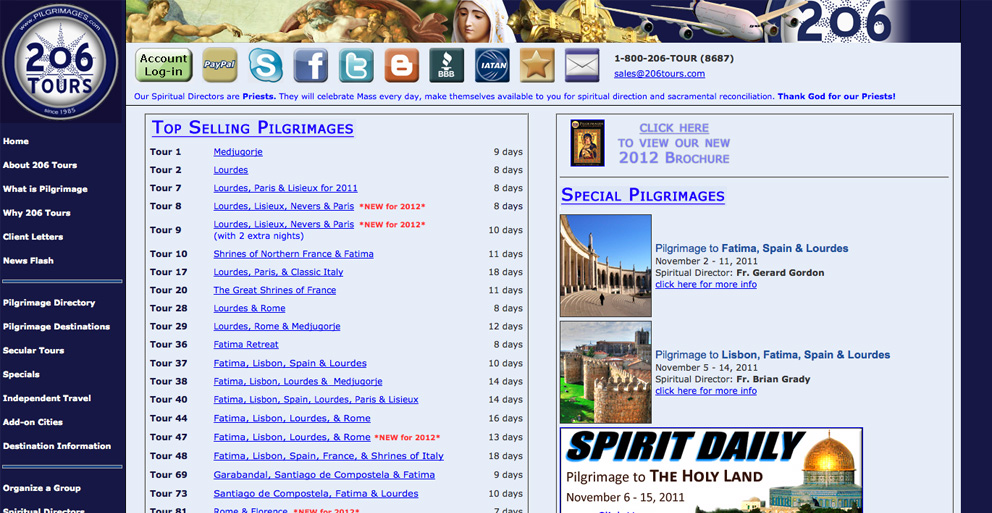 http://www.206tours.com/
Holy Land Tours Catholic Pilgrimages, Secular and Independent Travel are invitations from God to visit spiritual locations and signposts left behind by God. Travel with Catholic Priests and celebrate Mass daily while visiting religious locations.
---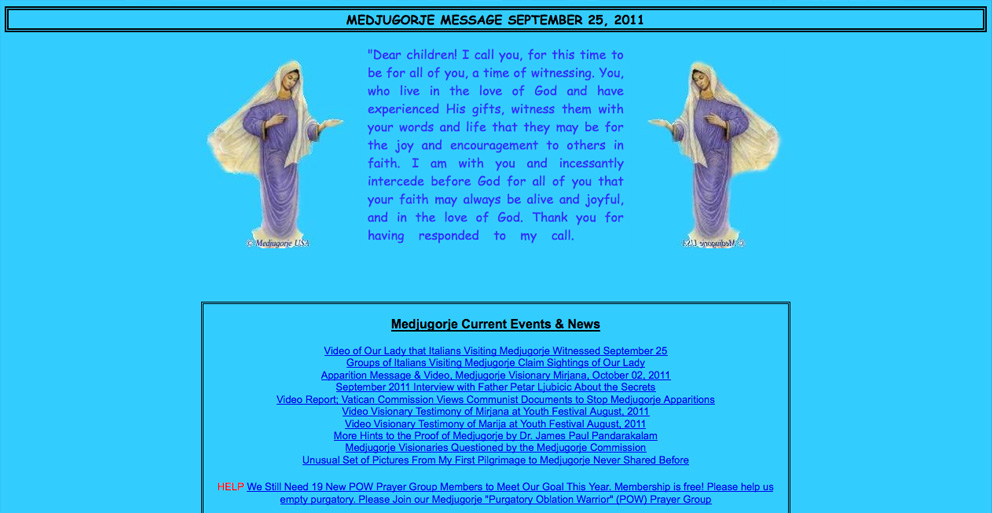 http://www.medjugorjeusa.org/
Established October 30, 1997, Medjugorje USA is a website dedicated to spreading the messages of the apparitions of the Virgin Mary.
---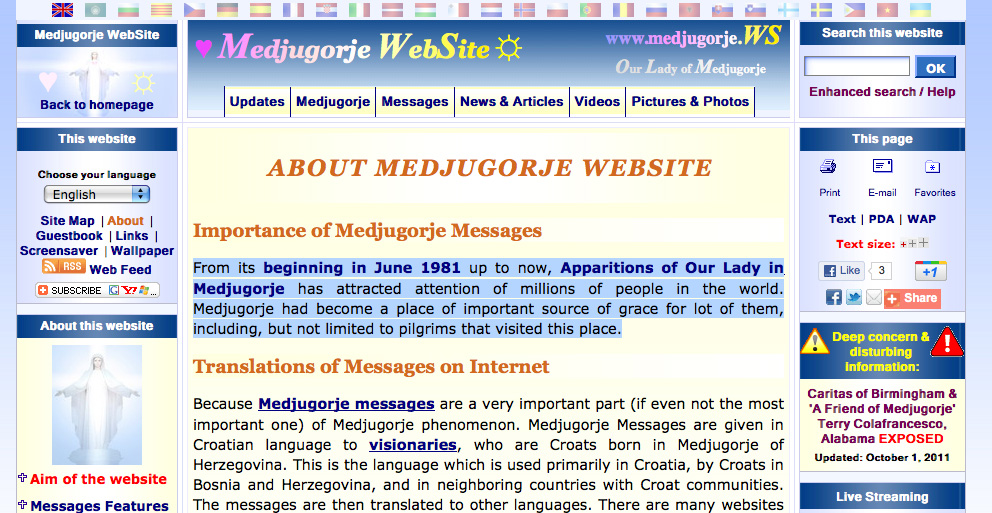 http://www.medjugorje.ws/
From its beginning in June 1981 up to now, Apparitions of Our Lady in Medjugorje has attracted attention of millions of people in the world. Medjugorje had become a place of important source of grace for lot of them, including, but not limited to pilgrims that visited this place.
---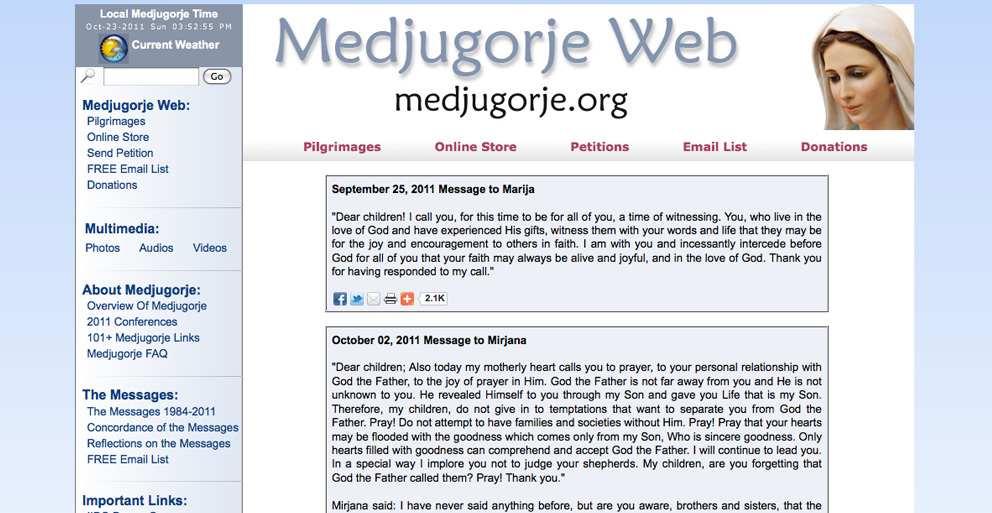 http://www.medjugorje.org/
The Medjugorje Web™ contains over 4000 documents of information specifically about Medjugorje. We work directly with the parish of Medjugorje and offer only accurate information that is in accordance with the desires and directives of the pastor there, as well as in strict accordance and obedience to the Holy See.
---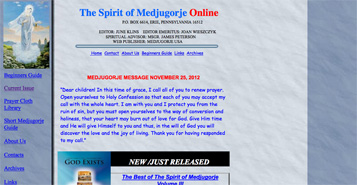 The Spirit of Medjugorje newsletter was founded in 1988 by Joan Wieszczyk, Bob Nietupski and Dr. Charles Jackson to spread the messages of Our Lady of Medjugorje.
http://www.spiritofmedjugorje.org/
---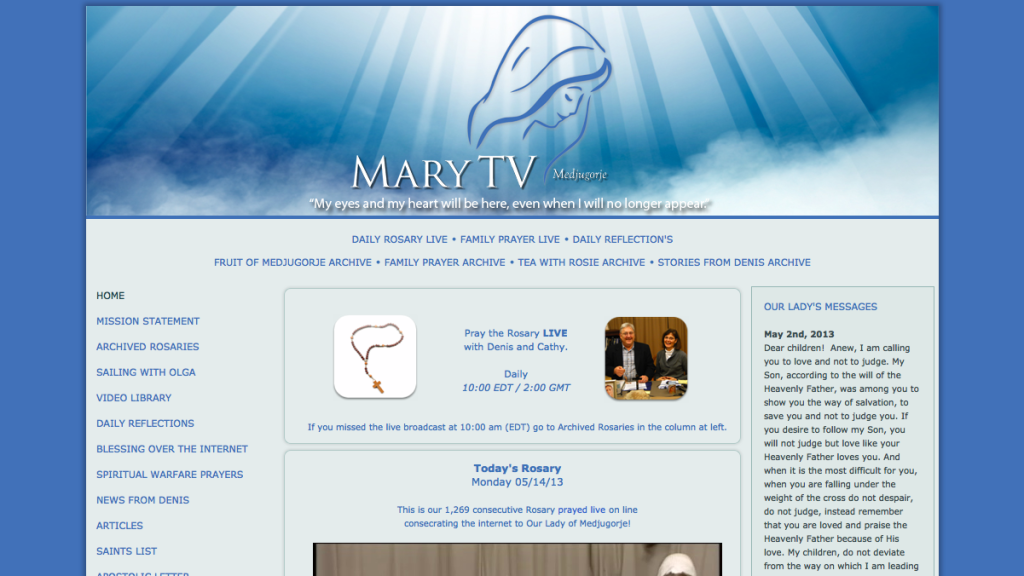 http://www.marytv.tv/
MARY TV is a lay apostolate founded to put at the Gospa's service (Our Lady's service) modern communication technologies to bring her presence in Medjugorje – and her school in Medjugorje – to the world.
---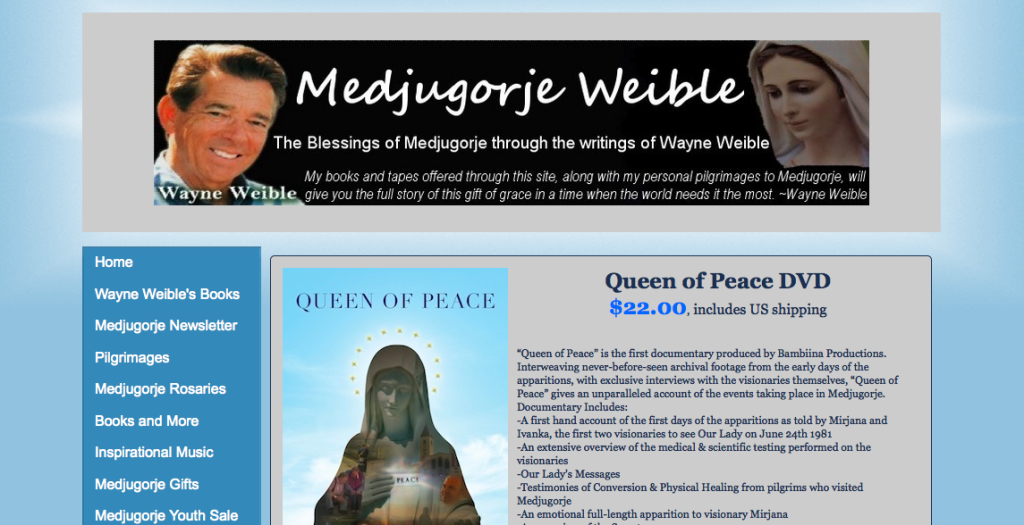 www.medjugorjeweible.com/
With the purchase of these items you are helping to support our mission, to continue to help spread the Medjugorje messages of Our Blessed Mother.
---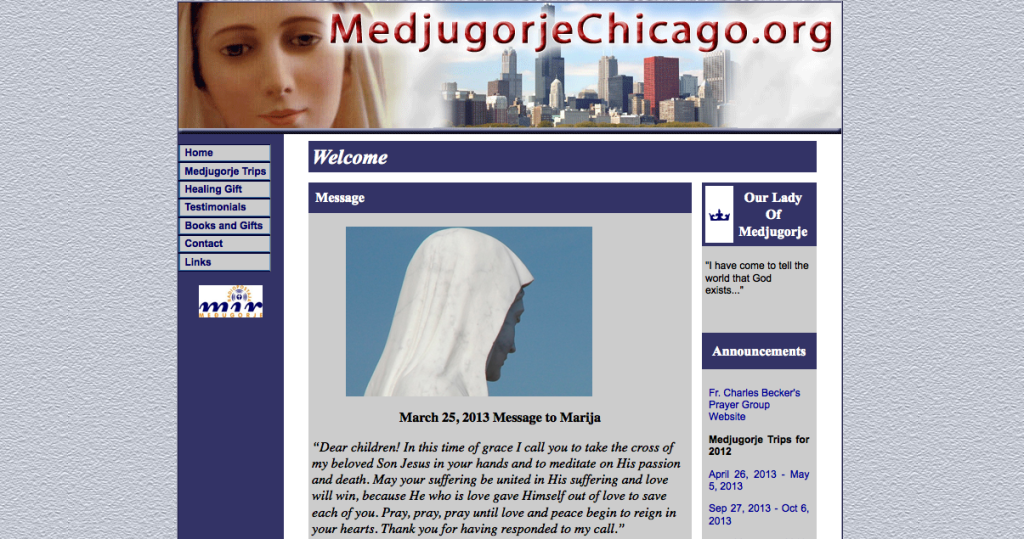 www.medjugorjechicago.org/
We spread our Blessed Mothers Messages. Our family is from Medjugorje and we have been taking groups to Medjugorje from the USA. Our spiritual addviser to the the group on every trip is Fr.Charly Becker.
---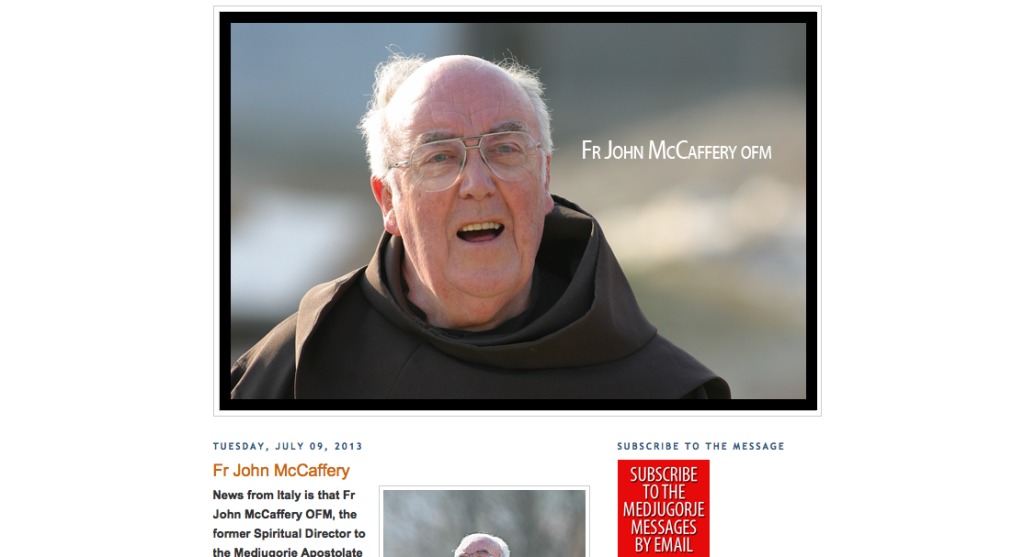 www.crownofstars.blogspot.com/
Crown of Stars is a daily Medjugorje blog hosted by a photographer out of the U.K. Each post is highlighted by a high-quality photograph – many provided by the blogger, himself – and includes one of the Blessed Mother's messages for reflection.
---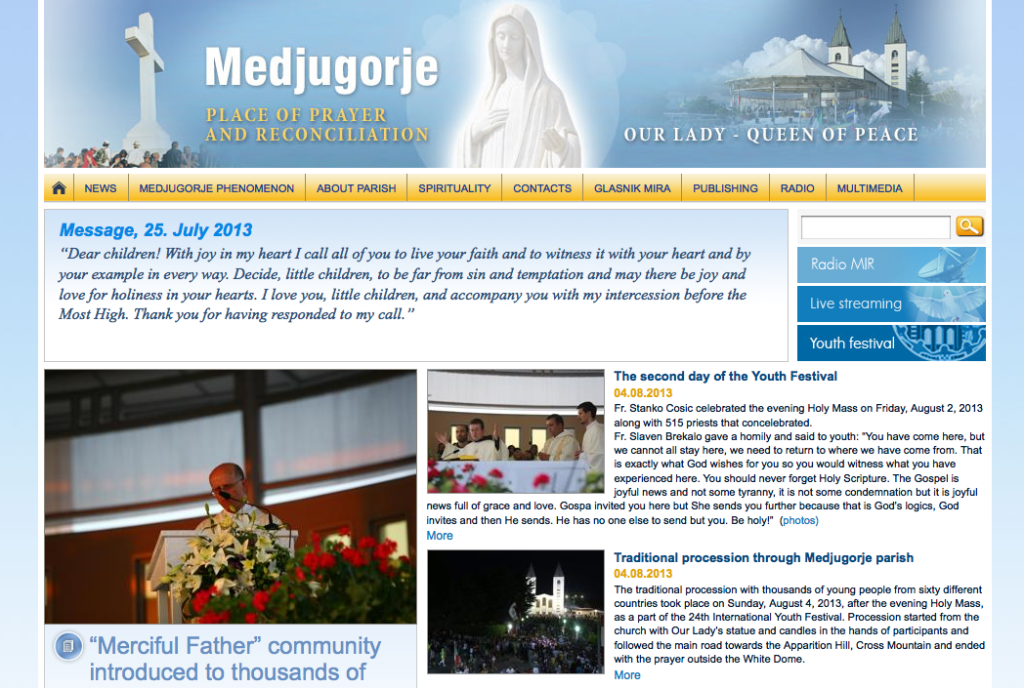 www.medjugorje.hr/en/
Medjugorje | Place of prayer and reconcilation.
---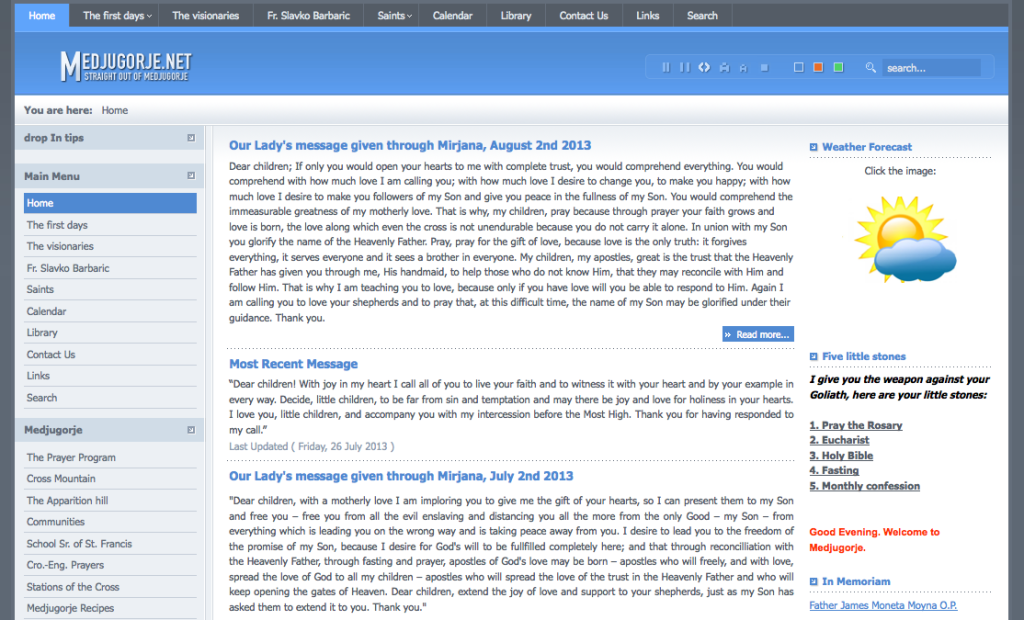 www.medjugorje.net/
The authentic Medjugorje site.
---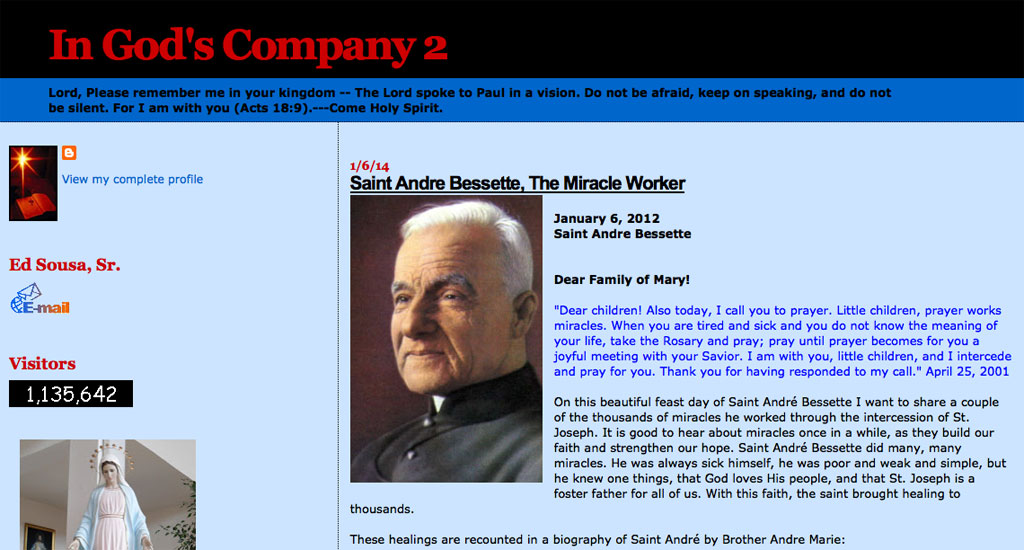 ingodscompany2.blogspot.com
In God's Company 2
---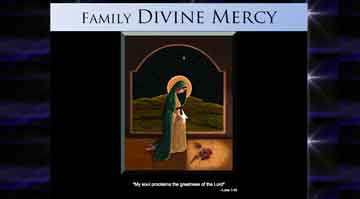 www.familydivinemercy.org/
Our mission is to spread the message of and devotion to The Divine Mercy as revealed to St. Faustina Kowalska by Our Lord Jesus.
We seek to fulfill this apostolate specifically by adding to the richness of this Apostolic devotion through a special prayer of consecration of our families to The Divine Mercy.
---
marianusa.com
Marian Pilgrimages have been organising pilgrimages to Marian Shrines around the world for over 25 years. Our family-run business offers custom made itineraries to Marian Shrines such as Medjugorje, Lourdes, Fatima, the Holy Land and Italy. Group Leader – Jim Browne
---
spiritdaily.com/
Spirit Daily
---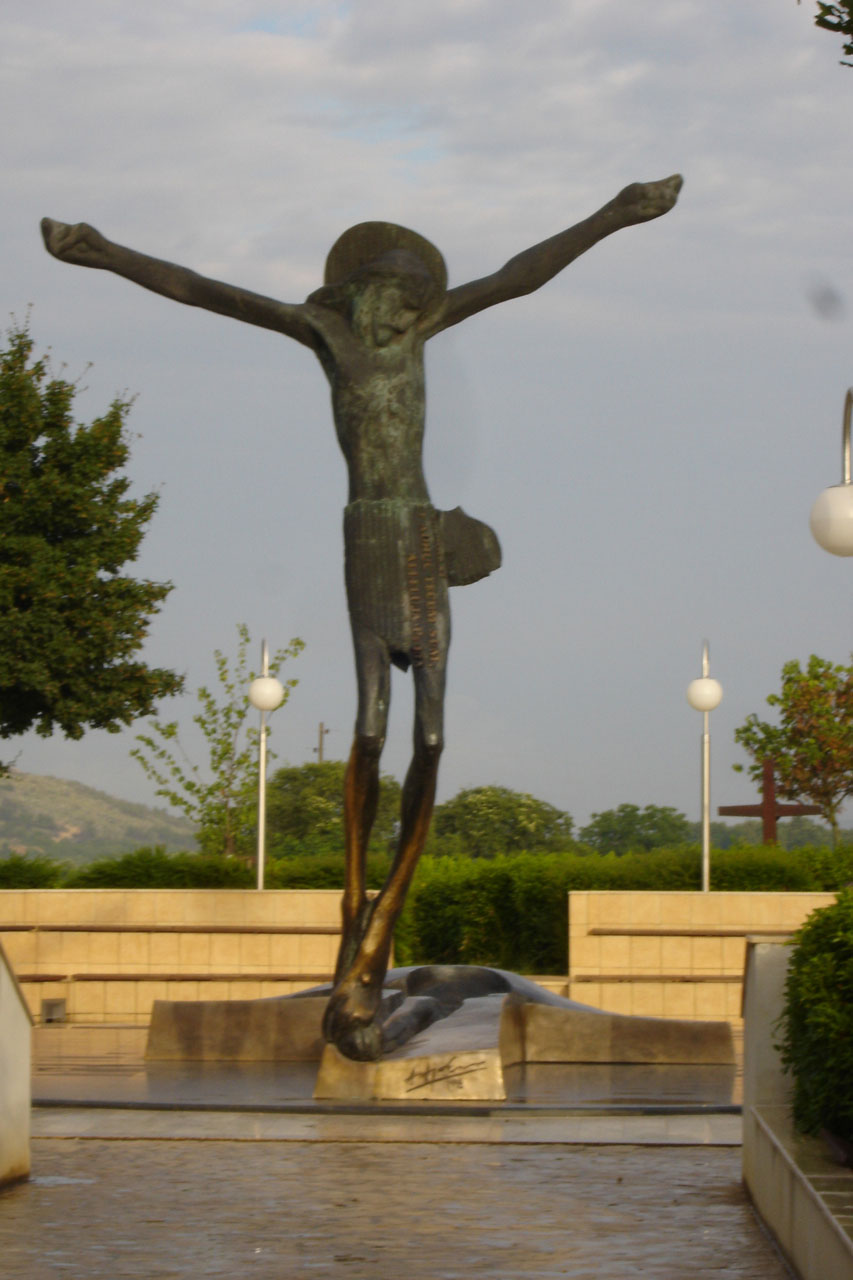 Ausmedjugorje YouTube Videos
---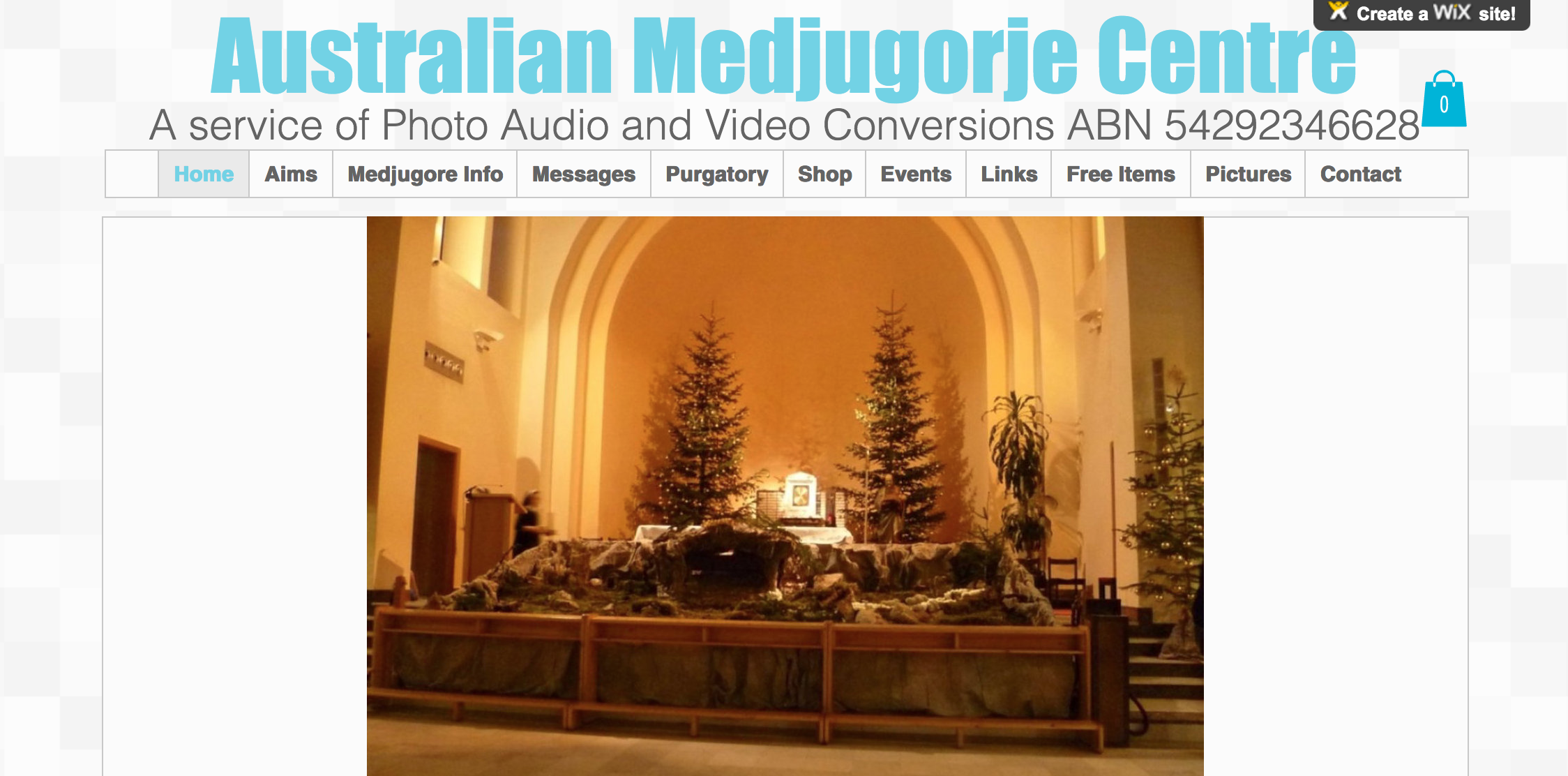 Australian Medjugorje Centre
We aim to promote the messages of Medjugorje and to provide details of what is available in Australia so that people can become more involved in Marian devotions and groups.
Whilst there are many people involved in Marian groups in Australia, there are as many, if not more who don't know about them.
---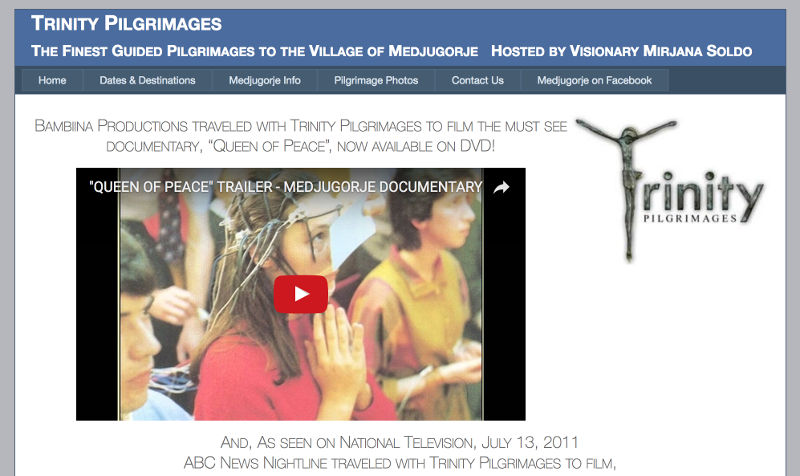 Trinity Pilgrimages
Welcome to Trinity Pilgrimages, my name is Jim Benzow.
My first pilgrimage to Medjugorje was in the year 2000: this was a life changing experience.